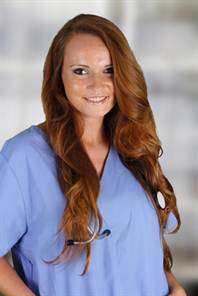 Reduce the amount of time spent at our office by downloading, printing, and completing the forms below
Once in our office, we will collect relevant demographic, financial and medical information.
You will need to fill out these forms and bring them with you:
NOTE: The above forms are made available to you online in Adobe Acrobat Reader format. Access www.adobe.com for a FREE download.
Female Owned & Operated
Woman Gynecologist with Over 20 Years of Experience. Professional, Dedicated & Caring Staff