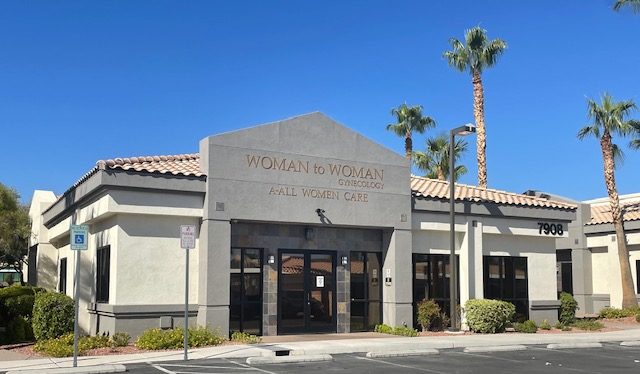 A-All Women Care
7908 W. Sahara Ave.
Las Vegas, NV 89117
702-531-5400 ext.100 | Option "5" for Emergencies
702-731-5404 fax
office@lvgyn.com
MON – FRI 8AM to 5PM
Driving Directions
Directions from Harry Reid International Airport
---
Beware! Do Not Go to this crisis pregnancy center:
Please be aware of this anti-abortion Crisis Pregnancy Center (CPC) in Las Vegas, Nevada.
First Choice Pregnancy Services
860 E Sahara Ave #1, Las Vegas, NV
DO NOT GO THERE!!!
Clinics like this intentionally locate themselves close to legitimate reproductive health care facilities as part of their plan to trick and dissuade women from choosing abortion care.
Female Owned & Operated
Woman Gynecologist with Over 20 Years of Experience. Professional, Dedicated & Caring Staff